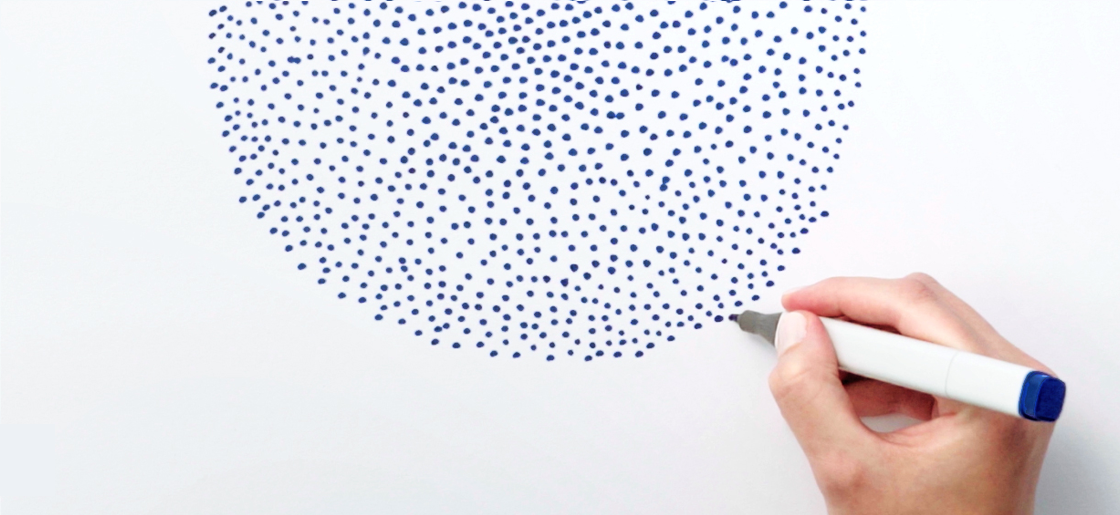 World Diabetes Day
Diabetes på verdensagendaen.
World Diabetes Day blev introduceret i 1991 for at skabe fokus på udfordringerne for diabetes. Hvert år går Novo Nordisk sammen med International Diabetes Federation (IDF) for at informere offentligheden om nyeste viden på området. Vi hjalp dem med formidle de vigtigste resultater af rapporten til sociale medier.
The Rule of Halves er en teoretisk ramme, som beskriver de udfordinger og behov for behandling, som diabetes står overfor.Vi forklarede dette vigtige budskab ved hjælp af at folde papir.
I Mellemøsten og Nord-Afrika er cirka hver tiende ramt af diabetes - det er det næsthøjeste udbredelse i hele verden.
Diabetes er en voksende pandemi, når man kigger udviklingen og ikke mindst fremtiden. Vi har illustreret denne voldsomme udvikling, hvor hver prik på et papir repræsenterer 100.000 mennesker med diabetes.