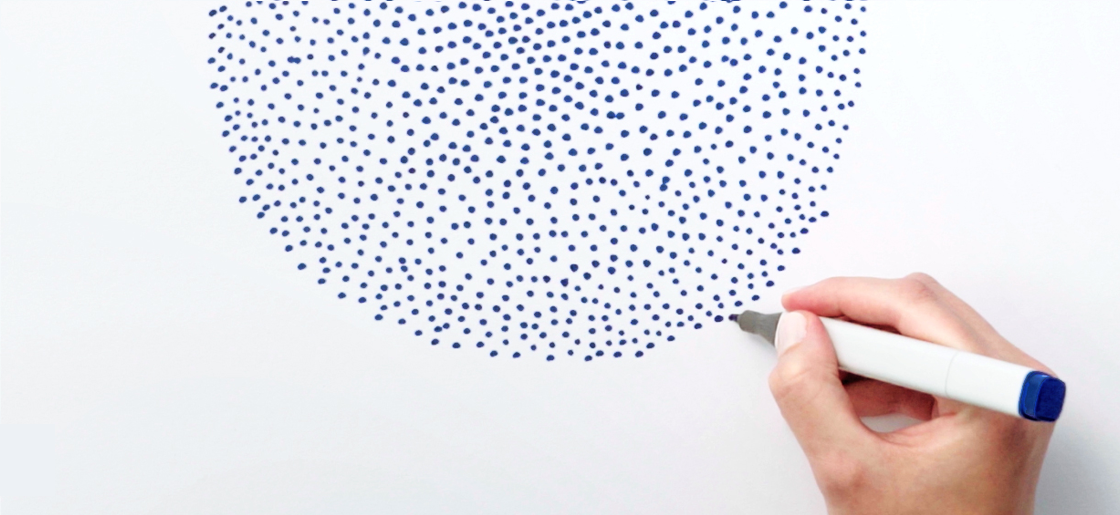 World Diabetes Day
Raising awareness about diabetes.
World Diabetes Day was introduced in 1991 to raise awareness about diabetes: its causes, its prevention and the devastating effects it has on human lives and healthcare systems worldwide. Every World Diabetes Day, Novo Nordisk partners with the International Diabetes Federation (IDF) to inform people with diabetes, employees, partners and the general public with a call to change diabetes. We helped them communicate this important cause on social media by visualizing the key findings of The IDF Diabetes Atlas report.
The Rule of Halves is a theoretical framework used to describe the burden of diabetes and the needs for treatment pathway. The Rule of Halves states that roughly half of all people with type 2 diabetes are not diagnosed; half of those diagnosed do not receive care; half of those who receive care do not achieve their treatment targets; and half of those who reach their targets do not achieve the desired outcomes. We helped visualizing this important statement simply by the use of folding paper.
The MENA region (Middle East and North Africa) has the second highest prevalence of diabetes in the world - roughly 1/10. We visualized this fact by showing real people to make it more powerful.
Diabetes is a growing pandemic looking at the numbers of yesterday, today and tomorrow. Imagine every single dot on a paper representing 100,000 people with diabetes in order to visualize this massive growth.