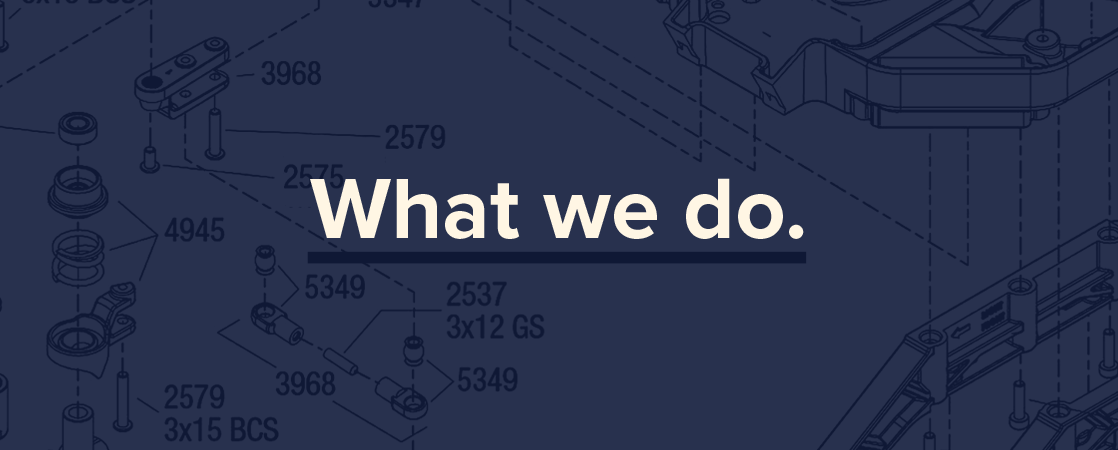 We are infographic specialists
That's what makes us stand out of the crowd.
We apply our unique competencies of creativity, insight and experience throughout every project.
We have a wide range of services. The list below is not exhaustive,
but it provides an overview of our main services.
Why work with us
We are specialized because we think it's the right approach.
We are experienced in working with infographics.
We collaborate with others because we believe in doing what you are best at.
How we do it
We tell stories from your data and information. From research and content strategy to production.