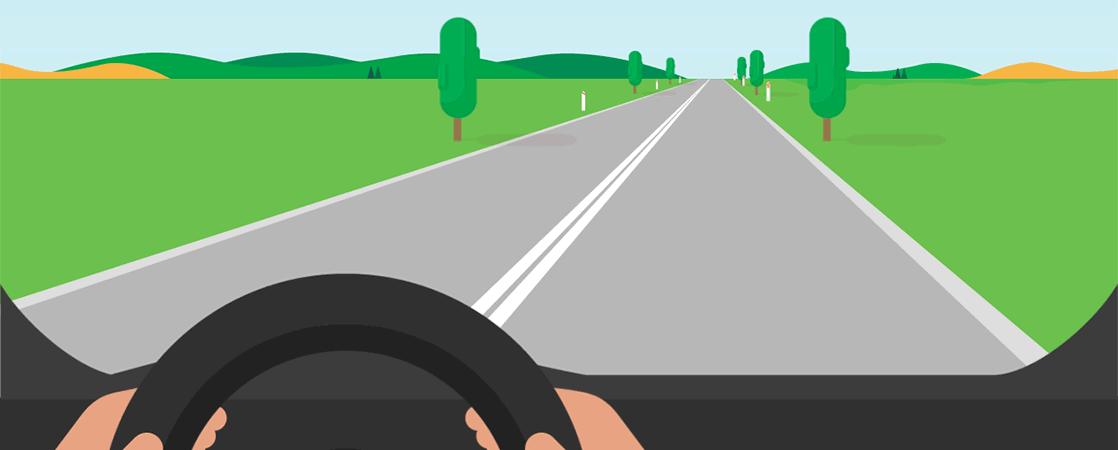 Vejdirektoratet
Digital traffic sign campaign.
Together with the Danish Road Directorate we created a campaign to raise awareness about the roadsigns, that Danes didn't fully understand.
Driving simulator test
The main feature of the campaign site was an animated test driving through different surroundings in order to read the signs correctly.
Live stats during campaign
Data from the test was collected in order to display interesting stories as data visualization in real-time e.g. men vs. women or regions.